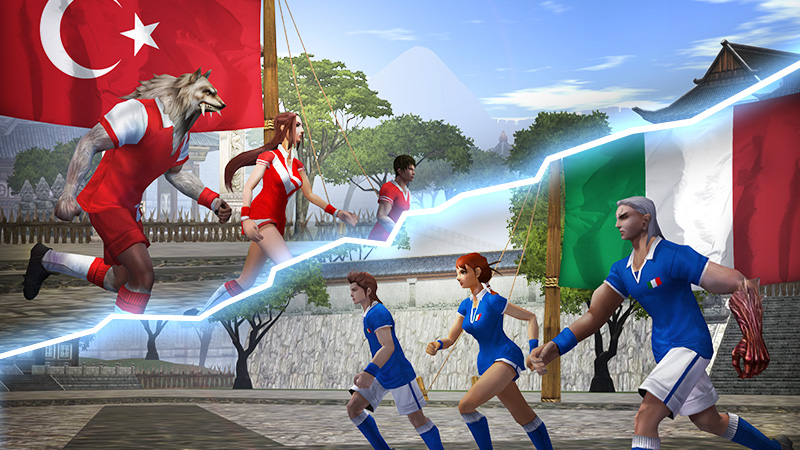 Two Exciting Events Are Waiting for You From 11/6 to 11/7 in Metin2:
The Football Event Have you come down with football fever? Then participate in the football event and receive collectable footballs from vanquished monsters. You can redeem 10 footballs for a golden football per day. You can receive various rewards for the footballs. You can play the event 3x per day for 90 minutes each time:
3 PM until 4:30 PM (CEST)
6 PM until 7:30 PM (CEST)
9 PM until 10:30 PM (CEST)
The World Boss Event Defeat world bosses in a neutral zone and receive rewards! Whether it's Bagjanamu, Polyphemos, Azrael, Dragon Watcher Idall or The Great Ogre – these giants are a challenge to whole legions of courageous players. You can expect Tiger Coins and other valuable items as a reward. The bosses appear between 11 PM and 1 AM (CEST) on all normal servers where no World Boss Event is already running.