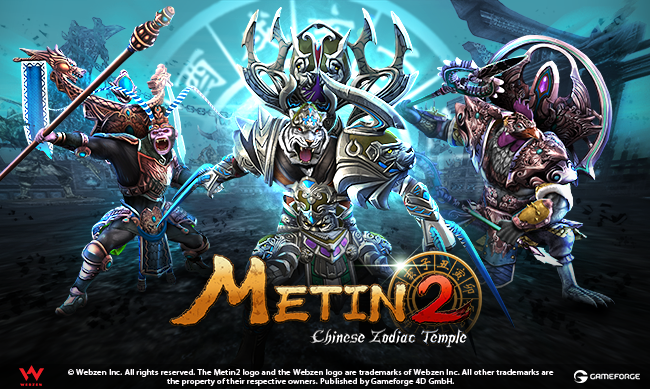 Dear players,
With the current 17.5 release we're bringing you one of our biggest updates for some time!
The update opens the doors to the fabled new multi-level dungeon: the Zodiac Temple. Players can enter in groups of up to 8 players, fighting across 40 levels against 12 new bosses whose origins are known only to the stars. Be victorious and you can pick up the brand-new level-dependent loot. The various dungeons are open on different weekdays, or you can play all of them on Sundays.
On top of the new maps, you can also look forward to some new bonuses. Kit out the new talisman equipment items with damage and resistances.
To ensure you always have an overview of all your bonuses, in future you'll be able to see them displayed in a new box in the character window. Check out your damage and defence values, class bonuses and more.
As if that weren't enough, we've got two new events lined up, the upcoming Halloween event, various bug fixes and new features – full…