Hello im selling one of the most iconic armors of Universalis.
Bought for 25 won at Black Steel Armor+4 to VibeMix(If i can remember), waste a lot of wons to make it +9.
Then finnaly with a happy hour waste a lot of euros and wons and make it Devil's Horn Armour+9.
Here is the beauty: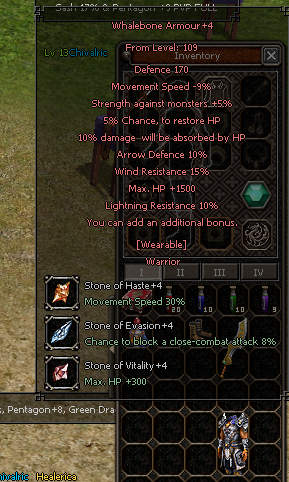 Base price will be
120 wons
.
Waiting for serious offers.
Regards.