Big Anniversary Event and free pet at the Item Shop!
Dear players,
*drumroll_and_fanfare*
10 years of Metin2!
It's been 10 years since we first brought you Metin2 and we've had a great time with all of our communities! Join us in celebrating this momentous occasion as we host the Big Anniversary Event! There will be colourful banners throughout the three kingdoms; cake will no longer be a lie, and much, much more!
The "party" - our big Anniversary Event – will start on:
The 10th of February at 10:00 and end on the 27th of February at 14:00.
Waiting for you, there will be:
Free Bonsai!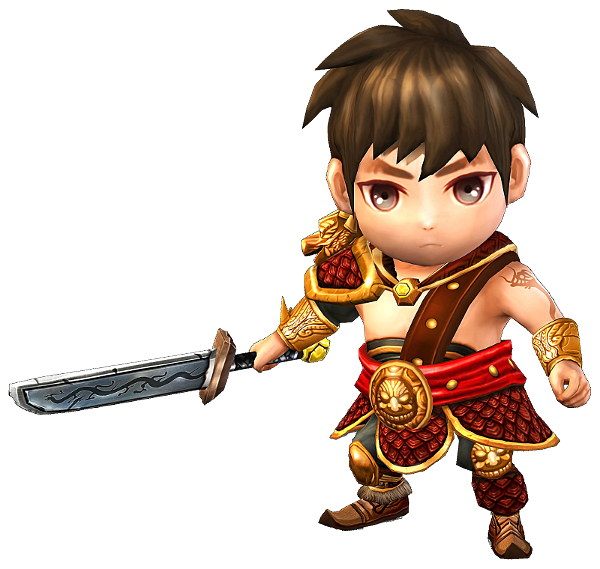 There can be no birthday without presents! Our free pet warrior Bonsai is waiting for you to pick him up in the Item Shop. The little guy will follow you around for 30 days and provide you with a +20% EXP bonus. What do you have to do to get him? Just visit the Item Shop during the time of the event and collect him for free! For a limited time only and a maximum of one per account.
Anniversary Event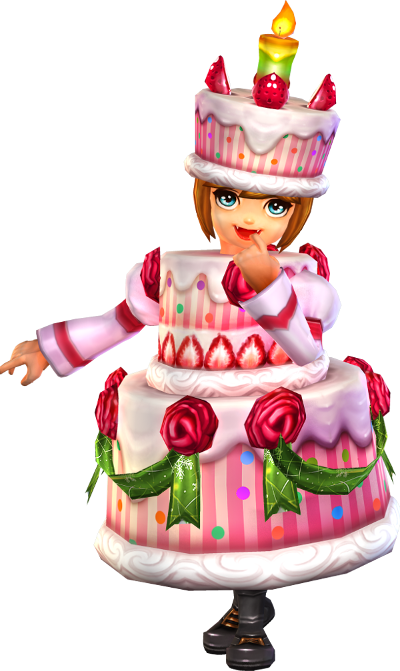 Oh No! Mobs have stolen all the party flags from our cute NPC, Cherie! Find her in the village and help her get back the flags!
Go hunting and loot as many flags as possible to get your rewards:
For 10 party flags you will get a slice of cake.
It will give you 100% EXP bonus for 30 minutes.
For 50 party flags you will get an Anniversary Coin.
Cherie will hand out up to seven per day.
Anniversary Coins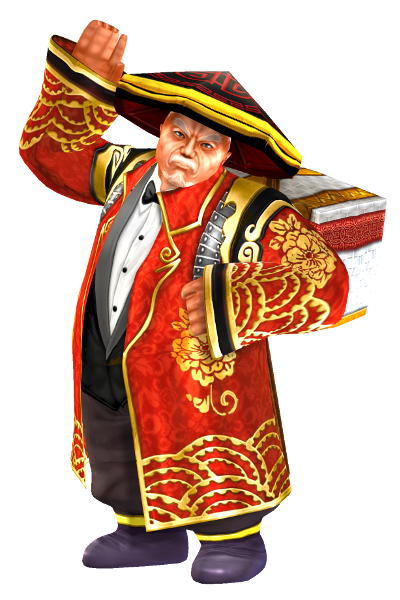 During the event a special Anniversary Merchant will be touring the lands where you can spend your hard earned Anniversary Coins!
The merchant has some great items such as Anniversary Flags, which are used as material for making festive banners for your guild buildings, the powerful Anniversary Sash, a special version of the Bonsai pet that will follow you for 10 years, and best of all, an epic Anniversary Chest that contains more awesome items than you can possibly imagine!
Valentine's day
During the same period we will launch our Valentine's Day Event, nothing here can be too sweet! Metin Stones will morph into Pralines, mobs will drop roses and chocolate, and our darling bear pets Valentinia and Valentino will be waiting for you in the Item Shop.
Boss Reaper Event *Anniversary Edition*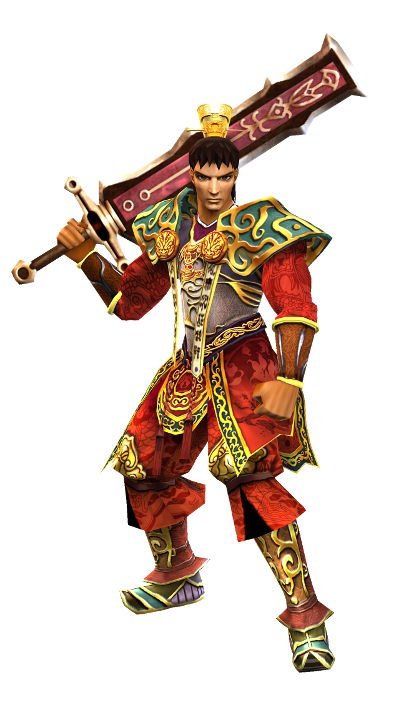 To compensate for the amount of sugar and calories that we will be adding to the game, we are going to activate our popular Boss Reaper Event! All you need is a character on level 30 or higher and you can take part!
How does this work?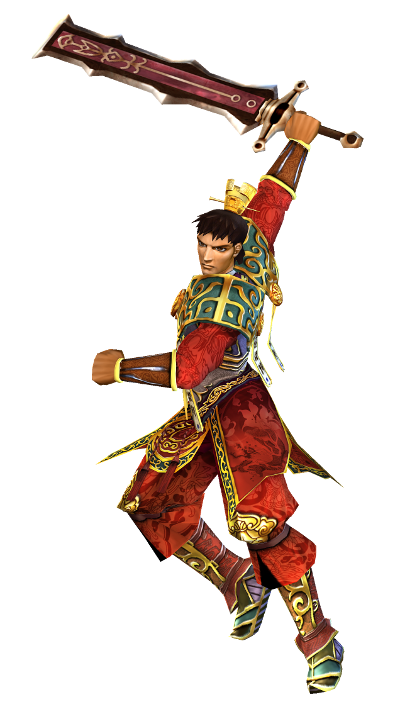 The Shadow Warrior will appear in the neutral areas of the Orc Valley, Iceland, Fireland, and Desert. When you find him, join the attack for some great prizes!
Each time you hit the Shadow Warrior, you will get 1 point. These points can then be traded with the NPC, Mr.B who waits for you in the villages.
For 500 valid hits counted, you can obtain a Bronze Decimus Chest.
For 1000 valid hits counted, you can obtain a Silver Decimus Chest.
For 2000 valid hits counted, you qualify for a Golden Decimus Chest.
The daily reward!
If you manage to land a hit on the Shadow Warrior, once it is dead you can claim a daily reward. Click on the Event Button next to the minimap and choose your prize! The daily reward counter resets at midnight.
Experience in Death!
If you are in range of the Shadow Warrior when he dies, you will get a 20% EXP boost for 30 minutes!
Be warned, this is not as easy as it sounds!
When attacking, your attack speed will be reduced by 20% (debuff icon is on the top left) and all attacks (no matter what) will always do only 1 point of damage, and if you leave the area before the boss dies, you do not get this special EXP buff and you lose your daily reward.
*Note that the Shadow Warrior drops no loot when it is defeated.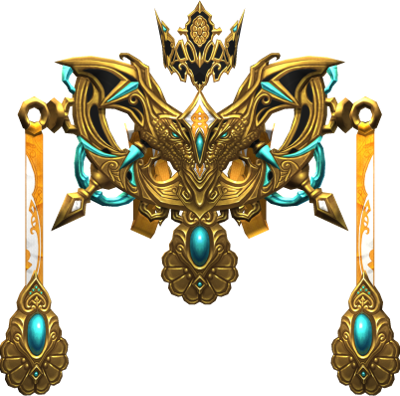 Further Info
The slices of cake, roses, and chocolate are perishable goods. That means that they won't last forever but expire 7 days after the end of the event. Please also note that the timer for the pet starts as soon you have collected it from the Item Shop - even if you leave it in your Item Shop warehouse.
Please keep an eye on our board and our facebook pages for further information about all side events and news!
We wish you a great time!
Best wishes,
Metin2 Team