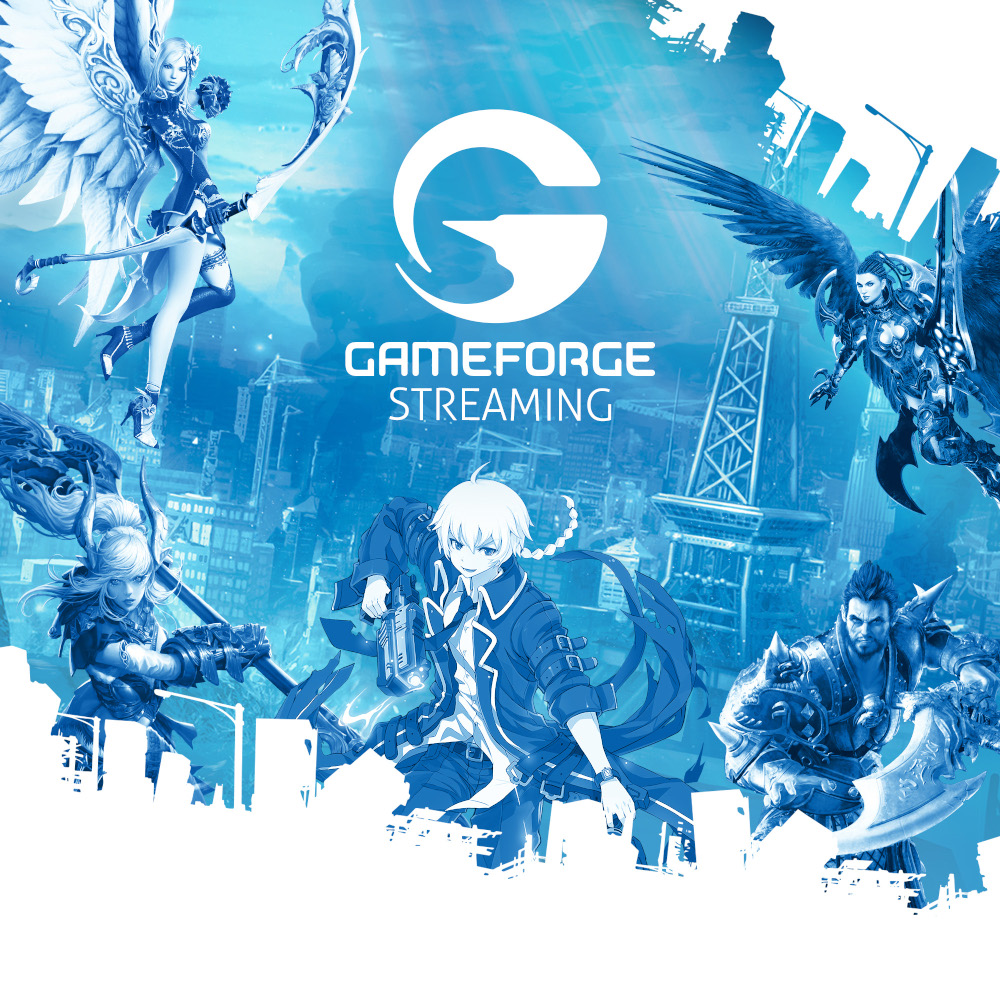 Dear players and fans,
we are planning to launch 24/7 streaming on Steam. We strongly believe this can be put into reality with your help. The base of every game is the community and Steam is a huge audience where you can present your favorite game. Show the world how you master the challenges, share your expertise and help others to discover Metin2.
You are streaming in English, play the Steam version and you are interested to take part in this? Great, here are some details we like to know if you contact us:
Which days of the week and time frames would be possible for you to stream?

Which country and time zone you will be streaming from?

Please send us a link to your channel together with your message in English to
streaming@metin2.com
and we well get in touch with you right away!
Best regards,
Your Community Manager